We design, construct, and program high-precision industrial environments through Robots and Special Machines Engineering
. Imain NAVARRA develops a variety of highly technical products that automate and optimize industrial processes in the field of mechatronics: Robots for Machine Feeding / Resistance Welding, MAG Welding, Plasma Cutting, and Machine Vision Robots / Programed Robots / Robotic Manipulators / Automotive Equipment / Equipment for the Plastics Sector / Component Assembly Lines and Stations / Integration and Upgrading of Old Machinery / Modification and Refurbishing of PLC, HMI, Robots, Models, Sequences, etc.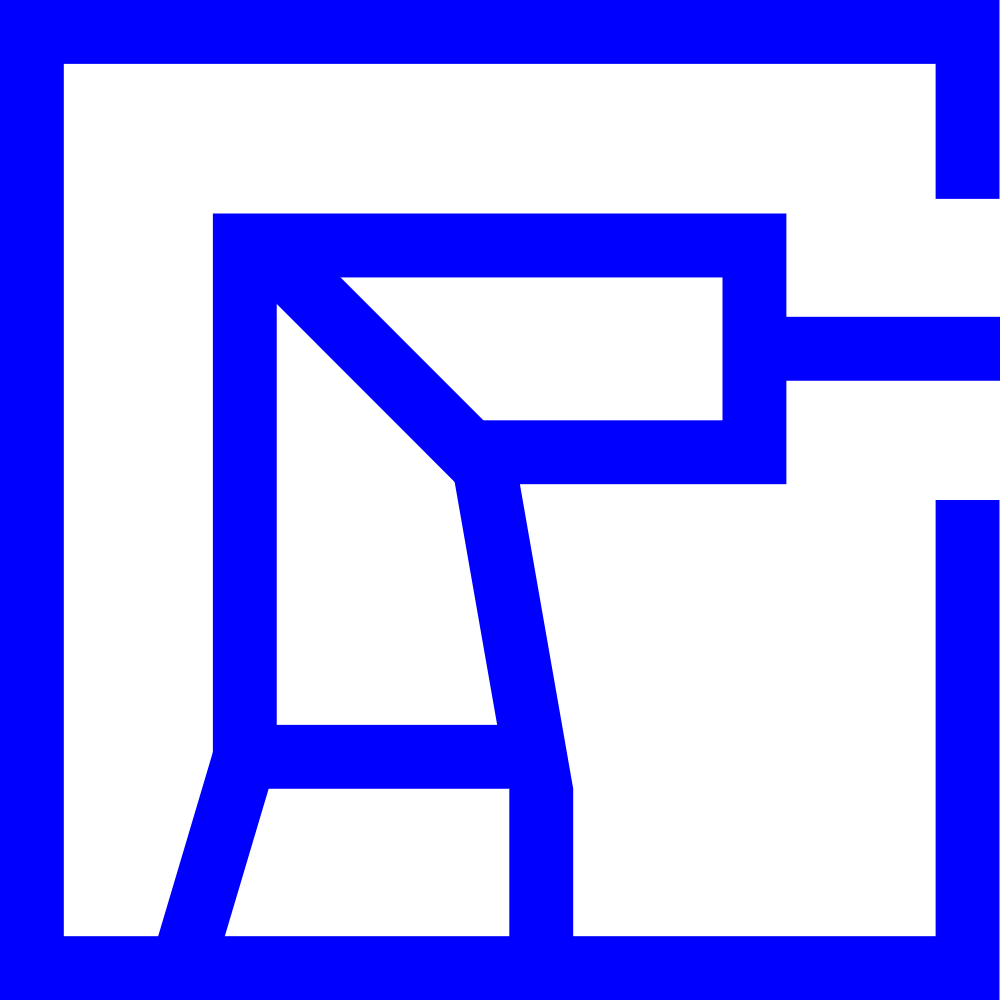 A big step in automation; high quality and optimized performance translated into productivity. We develop robots for a wide variety of applications.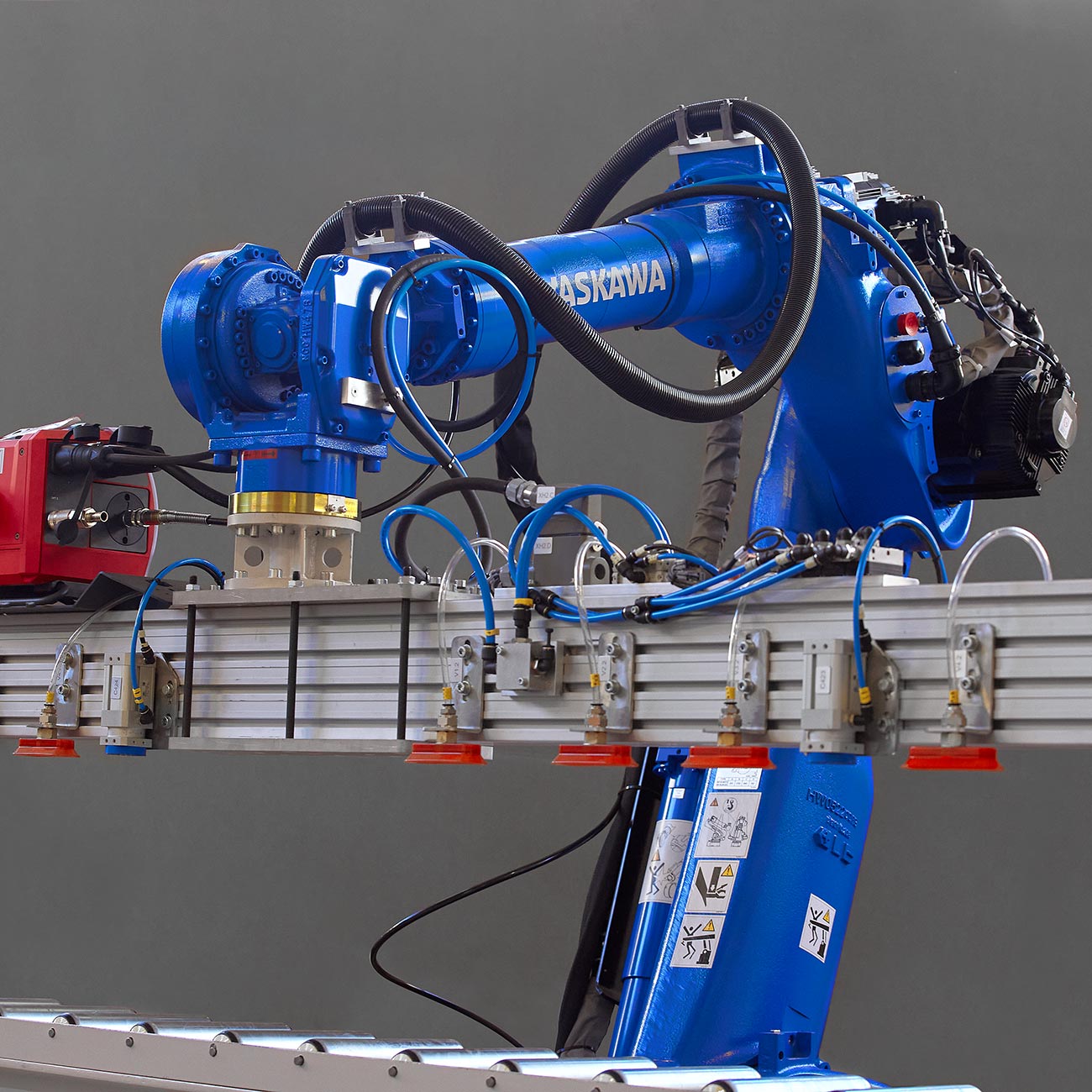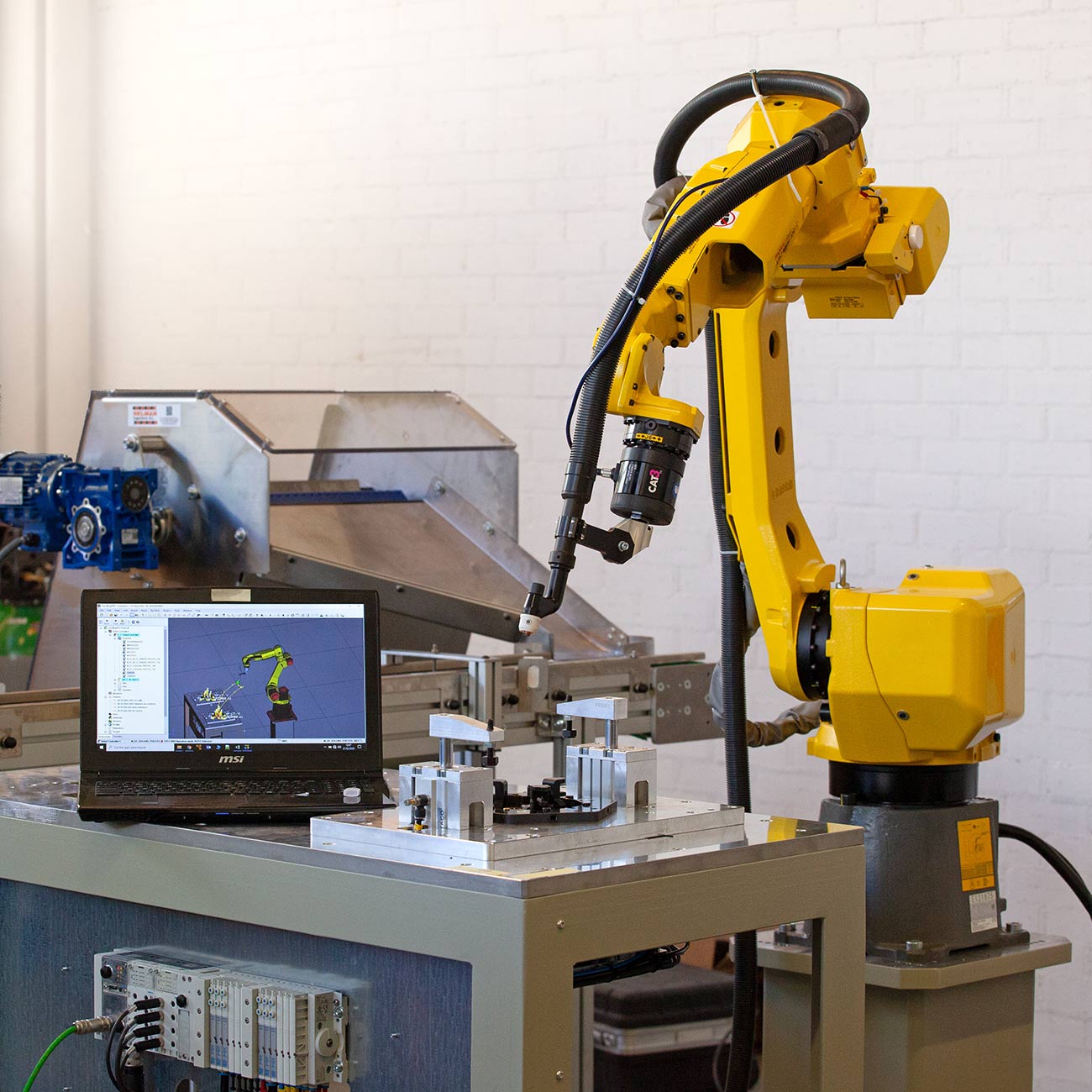 A ROBOT FOR EVERY APPLICATION
MANIPULATION. Through the use of one or more robots, we can feed several machines or industrial processes, reducing personnel costs.


RESISTANCE WELDING. We have created many different applications with spot-welding pliers.


MAG WELDING.


PLASMA CUTTING.


MACHINE VISION. Through the use of robots with machine vision systems, we provide dynamic solutions. We are currently completing a project involving 3D machine vision in manufacturing.


PROGRAMED ROBOTS. Motoman-Yaskawa, Fanuc, ABB, Kuka, Universal Robots. MACHINERY FOR SPECIFIC AND HIGH-PRECISION TASK
Robotic Manipulators.

Automotive Equipment. High Precision.

Equipment for the Plastics Sector.

Component Assembly Lines and Stations.

Adjustment and adaptation of existing resources to cutting-edge technology.
AUTOMATIONS AND/OR IMPROVEMENTS TO PRODUCTION MACHINES
We are comfortable working with both new and old machinery. Our experience in maintenance has made us experts in specific techniques useful for the development of our own projects and for combinations with other manufacturers. These techniques allow us to successfully resolve typical integration challenges..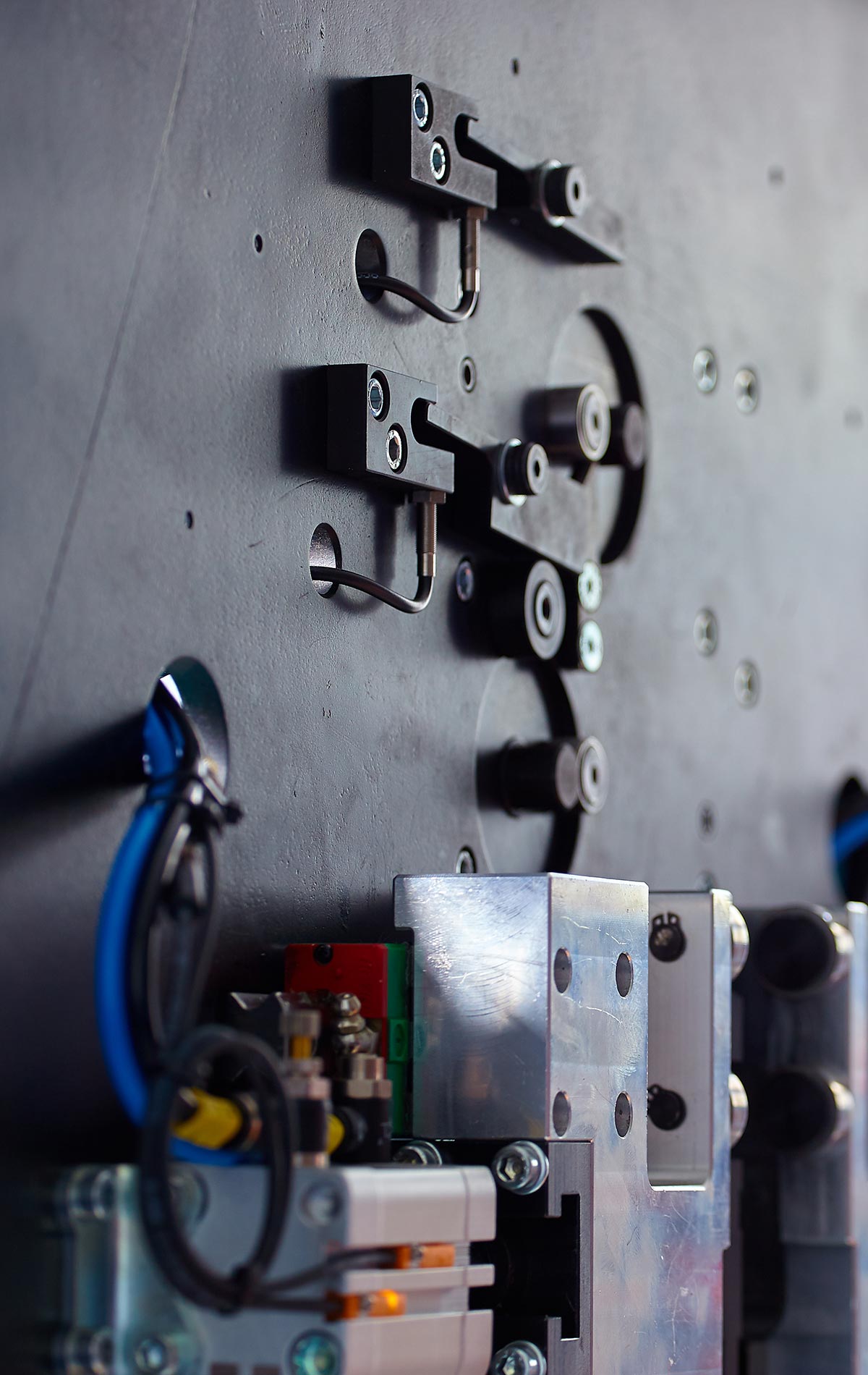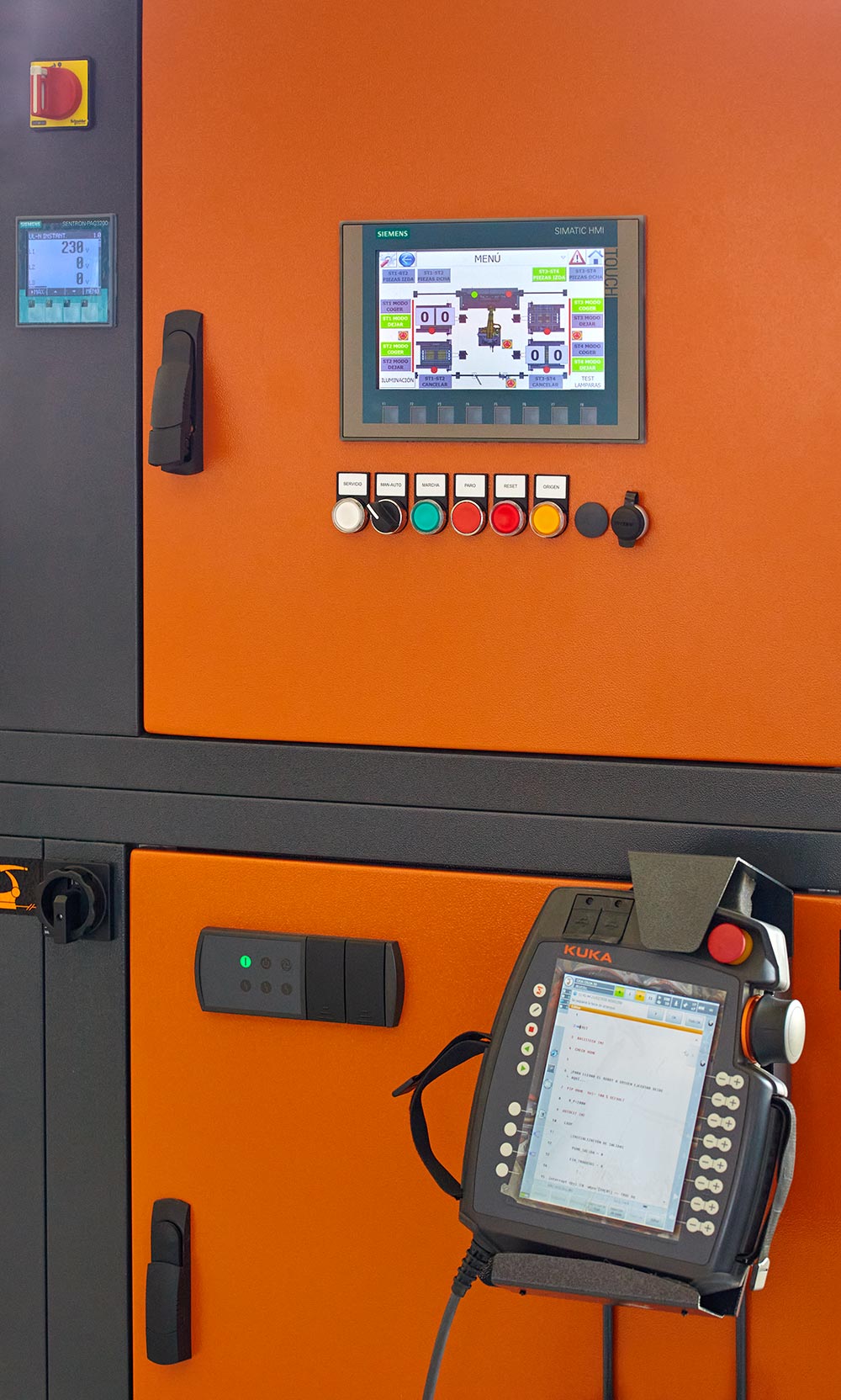 Updates to components and software, expansion of elements, and modernization of parts to keep everything up to date.
UPDATES AND RENOVATION
We continually make small adjustments to PLC, HMI, Robots, etc., as well as changes to models, sequence, warnings, alarms, etc.  
To request information or make an inquiry about the products or services we can offer you, click the button below and send us your query. We will be in touch with you right away.
You can also call us at +34 948 35 1417 or email us at info@imainnavarra.com
IMAIN NAVARRA S.L. | Address: Pol. Ind. Berriainz C/A Nave 14 | 31013 Berriozar · Navarra | Tel. +34 948 35 14 17 | info@imainnavarra.com